Award-winning San Diego Video Production Company, Crystal Pyramid Productions, has been serving Broadcast and Corporate clients in San Diego since 1981.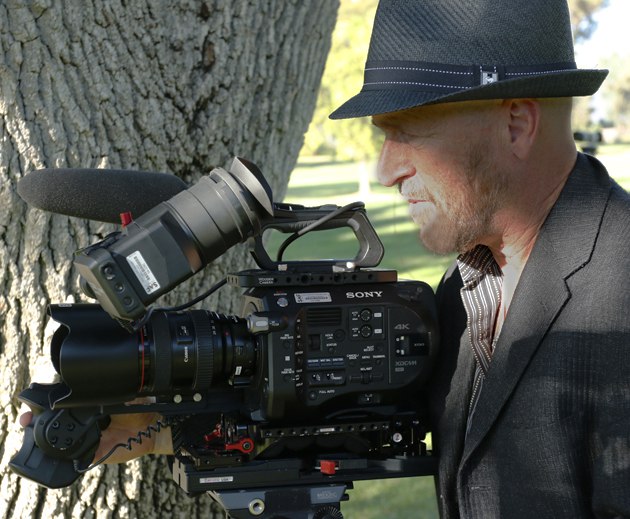 We are a full-service video production company with state-of-the-art equipment including HD – 4K camera systems, sound and grip gear.
Our radius includes San Diego, Orange County, Palm Springs and beyond.  We are the Number One choice for discerning clients worldwide.
Our company was founded by DP Mark Schulze, an early innovator of the helmet-cam.  His partner, Patty Mooney, joined him in 1982. In the 1980's the couple pioneered award-winning educational videos that were the first of their kind.
For over three decades the Crystal Pyramid Productions San Diego video production crew continue to produce, shoot and edit cutting edge productions for their clients.
Call us today at (619) 644-3000 to discuss your video production needs.
Crystal Pyramid Productions (619-644-3000) established in 1981 is an Award-Winning San Diego Video Production Company with the Best Video and Film Crew and Equipment.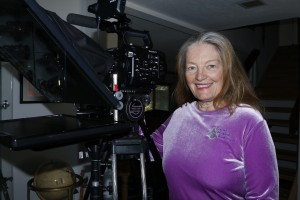 For the best creative production services, quality equipment and expert crew, contact us.  Our DPs/Camera Operators, Producers, Sound Mixers, Editors, Teleprompter Operators, Grips and Gaffers will travel to your location in San Diego County and beyond, with all the necessary Broadcast Video Production Equipment, Audio and Lighting Gear to tell your story and highlight your services or products online. Or come into our Studio.
You'll find dozens of glowing Testimonials from happy clients!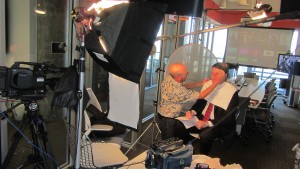 Our Crew & the best high-end Equipment (such as our new Sony FS7 camera package) help create HD to 4K+ Television Broadcast, Corporate and Online  Video Productions for clients from San Diego throughout Southern California to the world over.  
Our videographers specialize in Interviews, B-Roll, Green Screen, Corporate Training & Internet Web Videos, Conventions, Seminars, Product Demo Programs, TV Ads, Television Commercials, Infomercials, Multimedia Production, Live Web-Casts & Streaming, 3D, Film, Animation, Teleprompting, Video Editing, PAL Video and more.
We offer Full- and Half-day rates and are available 24/7.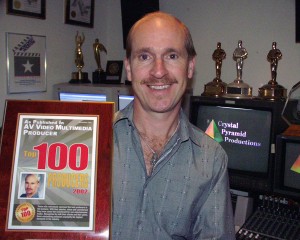 To see our latest video productions and awards, check out our blog, "Diary of a Video Crew."  There you will find stories about interesting celebrities and VIPs, informative videos, and video production and marketing tips that will help you in the promotion of your business product or service.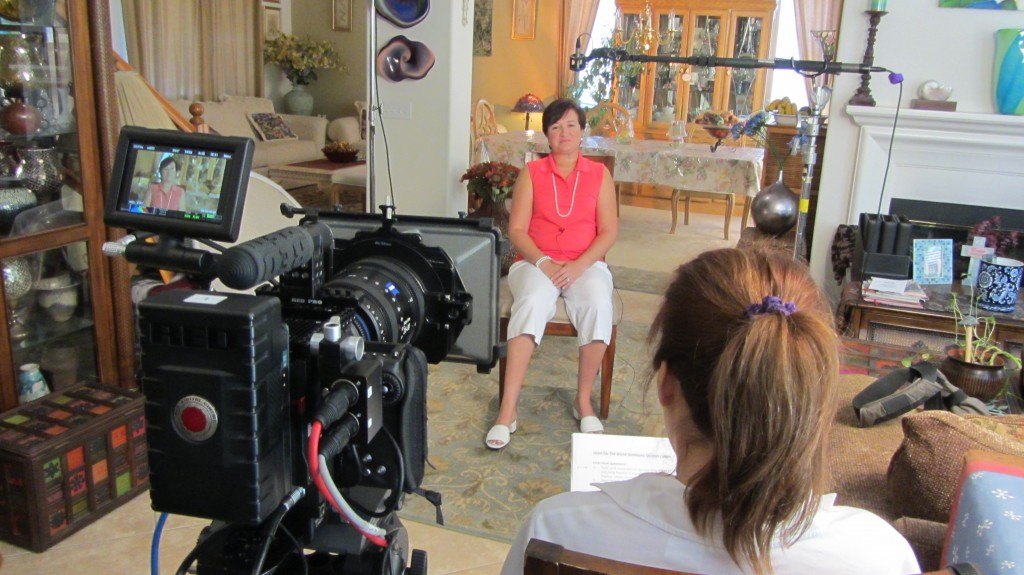 For the best in San Diego video production services, expert crews and high-end broadcast equipment, call us now.  On Time, on Budget – Guaranteed! Crystal Pyramid Productions is a subsidiary of CRYSTAL PYRAMID INC., an incorporated, fully-insured Certified Small Business. So call us now at (619) 644-3000!